Our team helps companies develop their ideas into cutting-edge products that will cause customers to love and enjoy.
We create valuable experiences pushing brands forward
Next level free strategy sessions.
The first step to successful marketing is to understand who your target audience is, what they want and need, and how they consume information. This will help you create targeted, relevant and effective marketing messages. Unique Selling Proposition (USP) is what sets you apart from your competition. It's what makes you unique and valuable to your target audience. Understanding and articulating your USP is critical for creating effective marketing messages.
Contact us today for your free consultation by sending us an email and tell us what you need help with, and how we can help bring it to fruition. We take pride in how we develop our works of art and we'd hope you would too.  We can review all your needs on a  zoom call & establish a plan to start bringing your brand to life.  Let's schedule your next meeting before another year goes by & you'd wish you had started earlier.  We'll make sure to take care of all your needs every step of the way.
Have an idea?
Let's get it done right!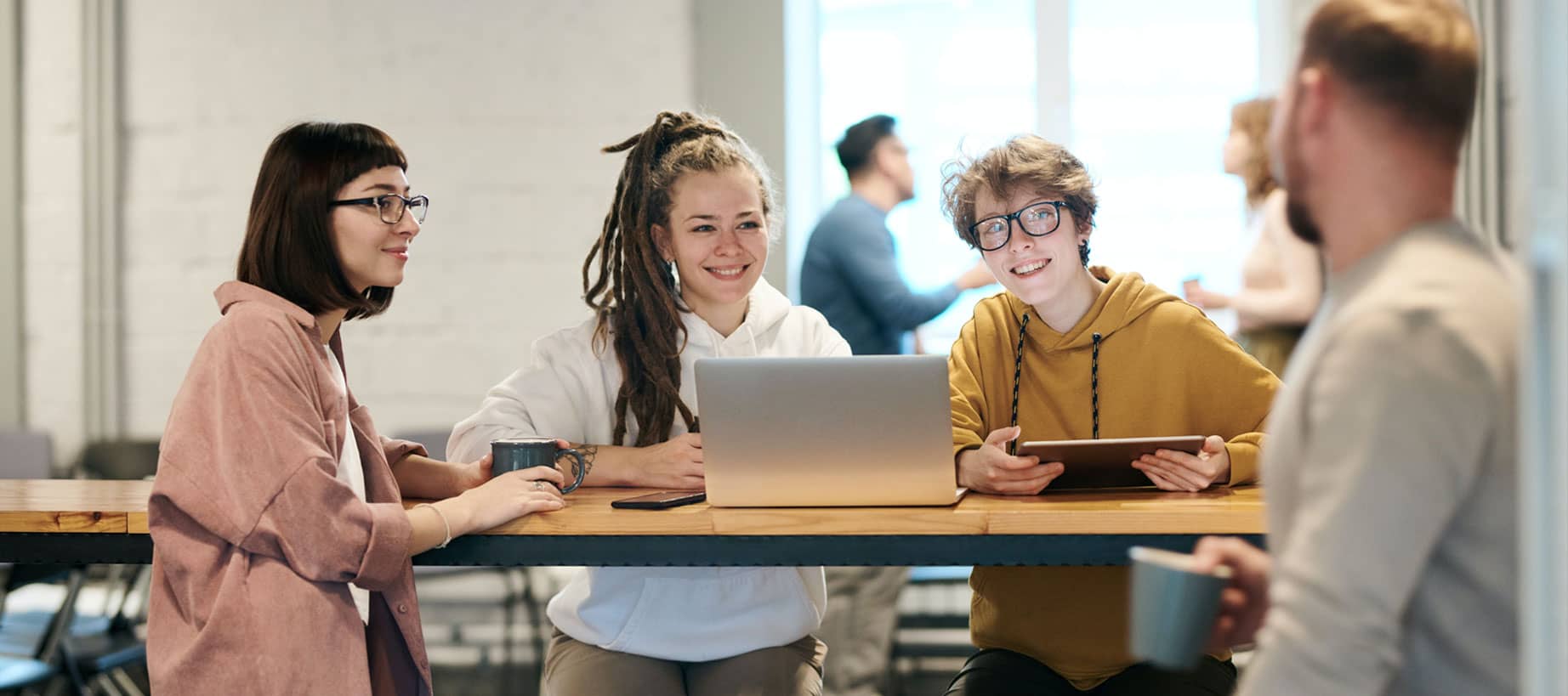 Impactful approach to problem solving.
APPROACH
Discovery
Discovering who you are as a brand and company is an important first step in developing an effective brand strategy.  Take a step back and review all of the elements of your brand, including your products or services, messaging, visual identity, and customer experience. Consider what makes your brand unique and what you want your brand to stand for.


Understanding who your target audience is and what they need and want from your brand is critical to defining your brand identity. Consider factors like demographics, psychographics, and behavior patterns when defining your target audience.
Strategy
Start by defining your business and brand goals and what you hope to achieve. This will help you prioritize your efforts and stay focused on what's most important.  Take a close look at your competition to understand what they are doing well and what you can do differently to stand out. Consider factors such as their brand positioning, messaging, and marketing strategies.


Your brand identity should be a visual representation of your brand, including your logo, color palette, typography, and other design elements. It should be consistent and reflective of your brand messaging and positioning.
Design
Good design helps to create a strong and recognizable brand identity, which can help to build brand awareness and loyalty.  It can improve the overall customer experience by making products and services easier to use, understand, and navigate. This can lead to increased customer satisfaction and repeat business.


Quality design is an important aspect of a company's overall strategy, as it can have a significant impact on a wide range of business outcomes. By investing in quality design, companies can improve their brand recognition, customer experience, differentiation, engagement, trust, credibility, and marketing efforts.
Development
Our developers can help to create a seamless and intuitive user experience on your website. By paying close attention to design, functionality, and usability, they can ensure that users have a positive experience and are more likely to return to your website in the future. 


As your business grows, your website may need to scale to accommodate increased traffic and demand. Our developers can help ensure that your website is able to grow and scale effectively, without sacrificing performance or stability.
Testing
Testing your website & apps is important as it allows you to identify and resolve any issues that may negatively impact the user experience. This can help ensure that your website and apps are easy to use, intuitive, and provide a positive experience for your users.


Before launching you must first determine if your website and apps are compatible with different devices, browsers, and operating systems. This can help ensure that your users have a consistent experience, regardless of their device or platform.  Testing also helps identify potential security vulnerabilities in your website and apps.
Product Launch
The best time to launch a product for your brand depends on several factors, including the demand for your product in the market. Launching when demand is high can help ensure that your product is well-received and can drive sales. Consider the competitive landscape and timing your launch around similar products or events in the market.


Launching ahead of your competitors can give you an advantage, while launching after may make it more challenging to gain market share.  There is no single "best" time to launch a product, though it's important to consider a range of factors.
Maintenance
Website maintenance can help identify and address potential security vulnerabilities, which can help protect your website and your users' information from cyberattacks.  Keeping your website up-to-date with the latest software and technologies can help improve its performance and speed, and ensure that it runs smoothly and efficiently.


Regular website maintenance can help resolve any issues that may negatively impact the user experience, such as broken links, slow load times, and usability problems.  By investing in website maintenance, you can help protect your business & improve its online presence and success.
Have an idea?
Let's get it done right!